2023 Energy Storage Awards Sponsors & Partners
Align your brand with the industry's most successful and innovative companies by sponsoring the 2023 Energy Storage Awards.
Headline Sponsor
×
Conrad Energy are supporting the UK's transition to a sustainable, net zero carbon electricity system. Our energy installations respond in seconds to the demands of the grid, enabling the proliferation of renewable energy across the network. We own and operate over 60 energy installations across the UK hosting 700MW of flexible generation and over 150MW of battery storage. With more than 22 sites in construction our growing portfolio and team makes us a market leader across the board, from energy markets, to technology, regulation and finance. Our work with commercial clients maximises the potential of on-site generation and energy import arrangements. We reduce energy costs by implementing improved energy efficiency measures, optimizing existing infrastructure and installing a range of technologies appropriate to your needs. www.conradenergy.co.uk/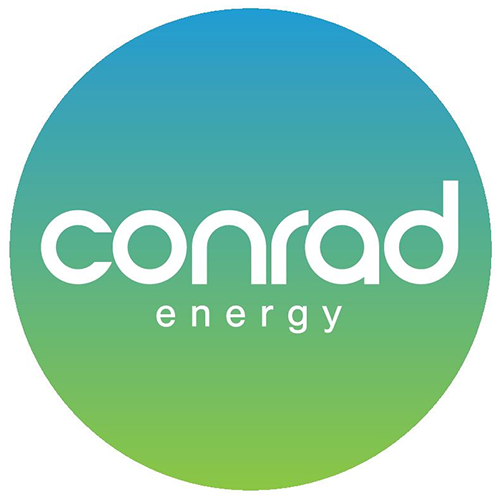 ×
One of the first pioneers in UK battery optimisation, EDF are a leading Route to Market provider for battery storage and flexible assets.  EDF's people, market knowledge, experience as well as advanced systems enables them to innovate and implement the widest range of strategies for asset owners; maximising revenues whilst protecting asset lifespans.  EDF currently provide optimisation services to over 500 MWs of operational assets and have over 1GW of contracted capacity with asset sizes ranging from single MWs to hundreds of MWs and MWhs.    www.edfenergy.com/poweringflexibility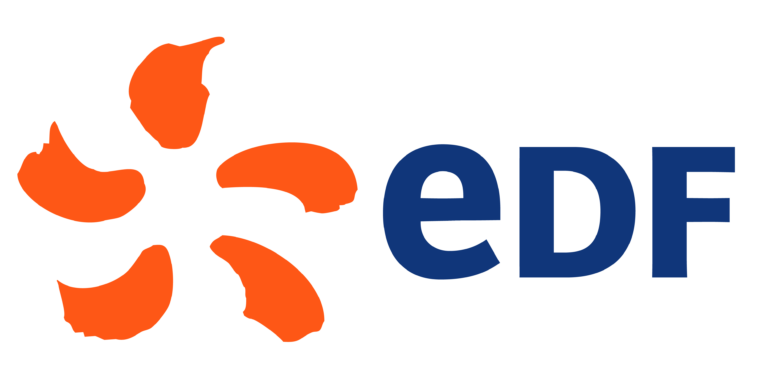 ×
As a leading global specialist in photovoltaic and storage system technology, the SMA Group is setting the standards today for the decentralized and renewable energy supply of tomorrow. SMA's portfolio contains a wide range of efficient PV and battery inverters, comprehensive system solutions for PV and battery-storage systems of all power classes, intelligent energy management systems and charging solutions for electric vehicles and power-to-gas applications. Digital energy services as well as extensive services up to and including operation and maintenance services for PV power plants round off SMA's range. SMA inverters with a total output of more than 125 gigawatts have been installed in more than 190 countries worldwide. They help avoid the emission of around 63 million tons of CO2e annually. SMA's multi-award-winning technology is protected by more than 1,700 patents and utility models. Since 2008, the Group's parent company, SMA Solar Technology AG, has been listed on the Prime Standard of the Frankfurt Stock Exchange (S92) and is listed on the TecDAX and MDAX index. SMA Solar Technology AG - Inverter & Photovoltaics solutions | SMA Solar (sma-uk.com)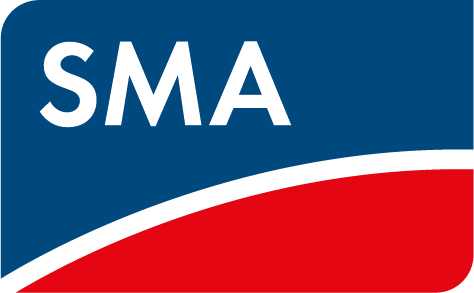 Awards Programme Sponsor
×
JinkoSolar (NYSE: JKS) is one of the largest and most innovative solar module manufacturers in the world. JinkoSolar distributes its solar products and sells its solutions and services to a diversified international utility, commercial and residential customer base in China, the United States, Japan, Germany, the United Kingdom, Chile, South Africa, India, Mexico, Brazil, the United Arab Emirates, Italy, Spain, France, Belgium, Netherlands, Poland, Austria, Switzerland, Greece and other countries and regions.

JinkoSolar had 14 productions facilities globally, 24 overseas subsidiaries in Japan, South Korea, Vietnam, India, Turkey, Germany, Italy, Switzerland, the United States, Mexico, Brazil, Chile, Australia, Canada, Malaysia, the United Arab Emirates, Denmark, Indonesia, Nigeria and Saudi Arabia, and global sales teams in China, the United States, Canada, Brazil, Chile, Mexico, Italy, Germany, Turkey, Spain, Japan, the United Arab Emirates, Netherlands, Vietnam and India, as of March 31, 2023.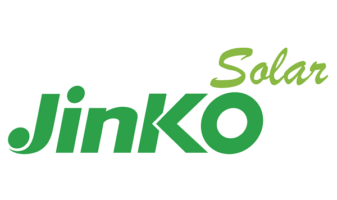 Awards Partner
×
Energy-Storage.news offers a full news service along with in-depth analysis on important topics and industry developments, covering notable projects, business models, policies and regulations, technical innovations and more. The website, from the makers of PV Tech, is an essential tool for anyone within the energy storage value chain.